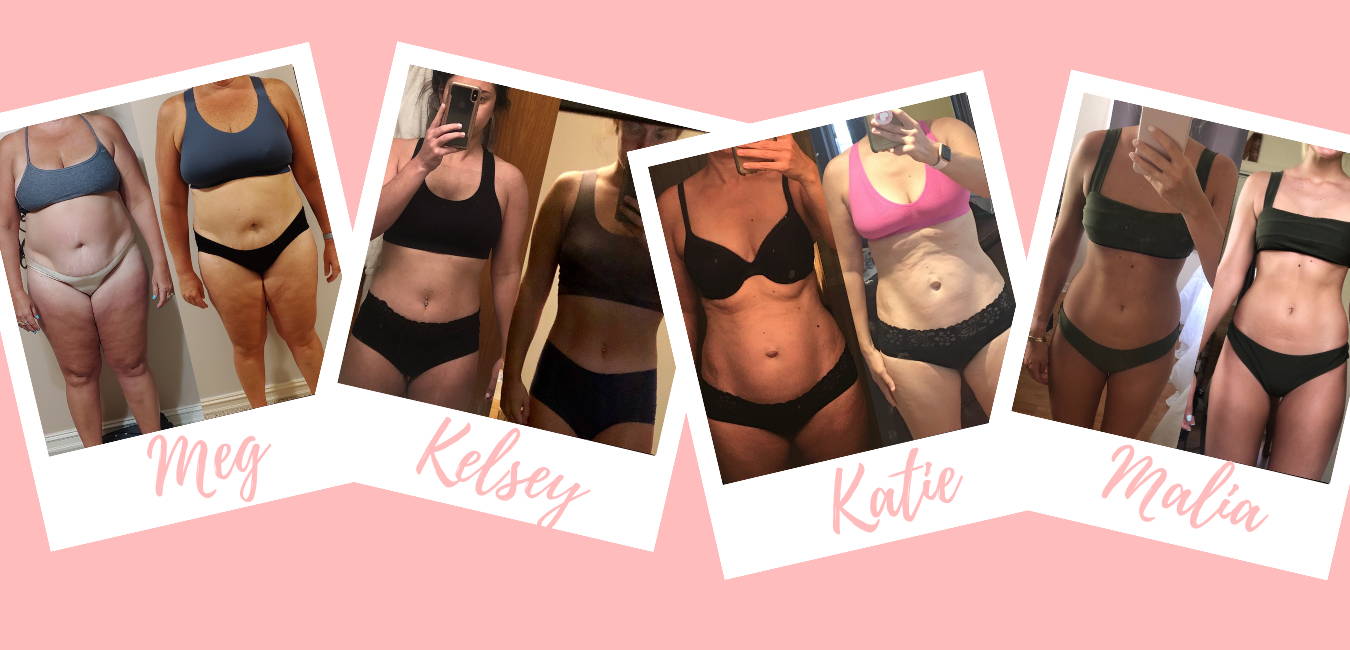 ---
"As a consumer buying a service, you are making it worth every single penny three times over - you bring a hard ass workout and a great attitude every time. It feels like so much more than just a sweat session, it's a seriously awesome community and I love it. #MovementbyMKaddict."
"MK I can't even describe how happy I am to have found your workouts. My wedding was supposed to be yesterday (now postponed for hopeful post covid times) and I've been super bummed but these workouts are truly the highlight of my day and honestly this entire quarantine. Love it. Thank you so much."
"Hi MK! My friend just texted me after seeing an insta I posted and asked what workouts I've been doing and directed her STRAIGHT to your page. Literally arms by MK is a thing."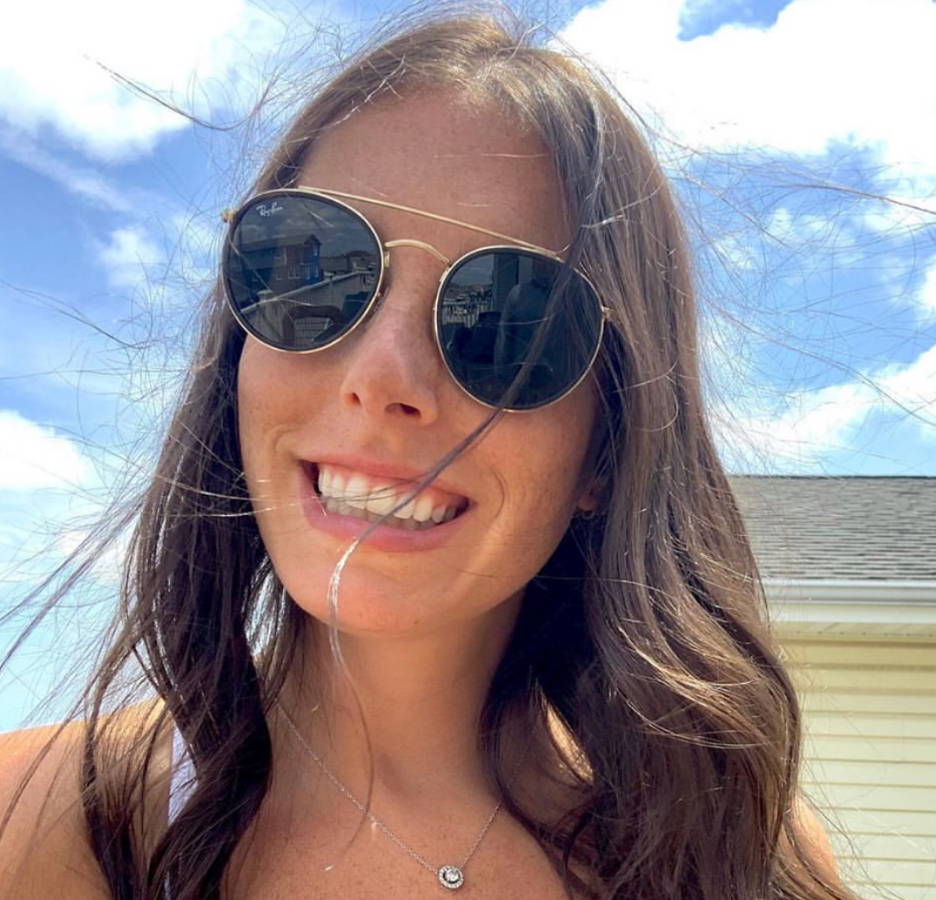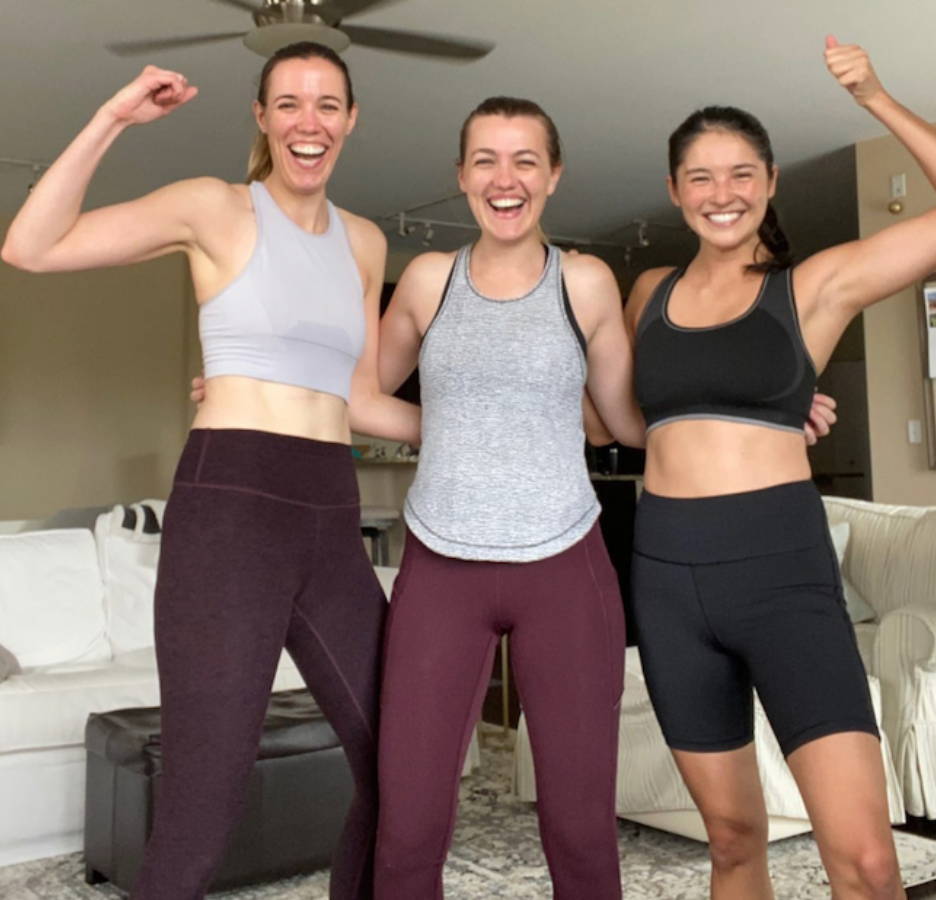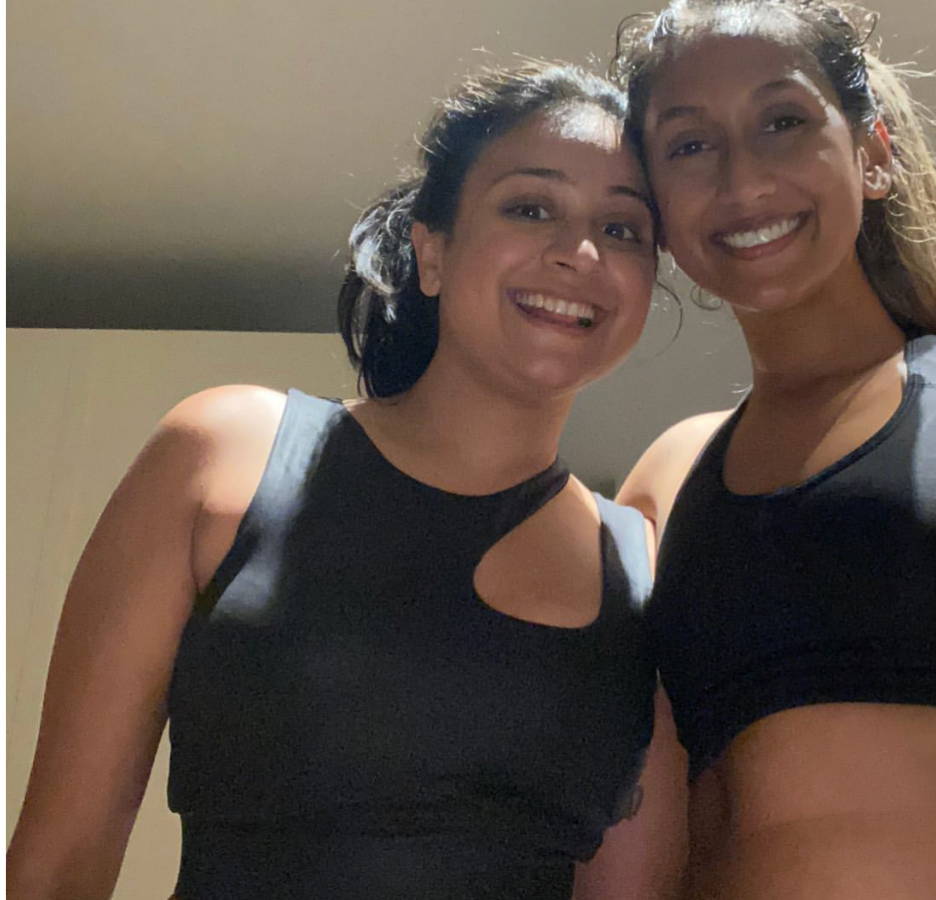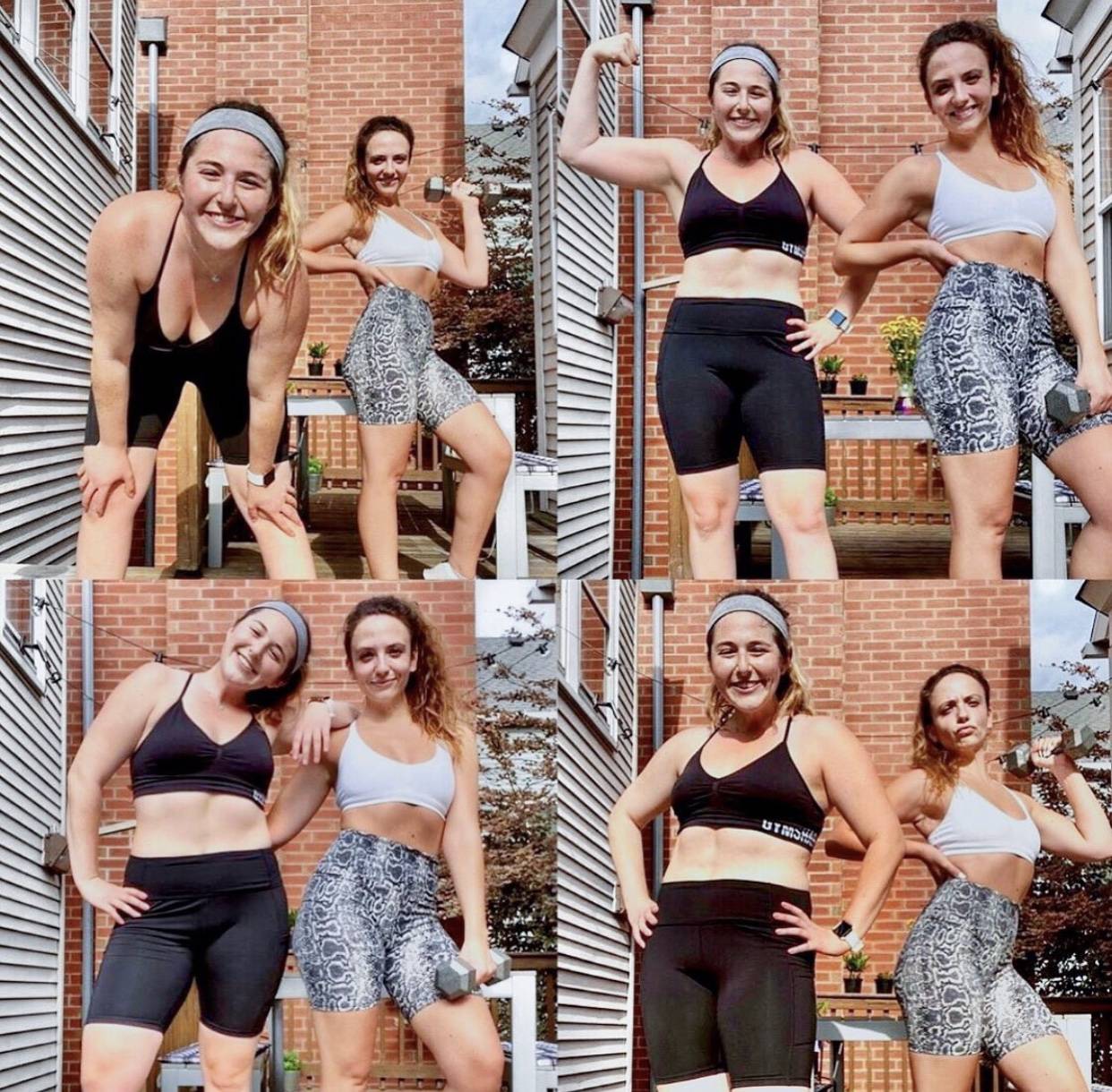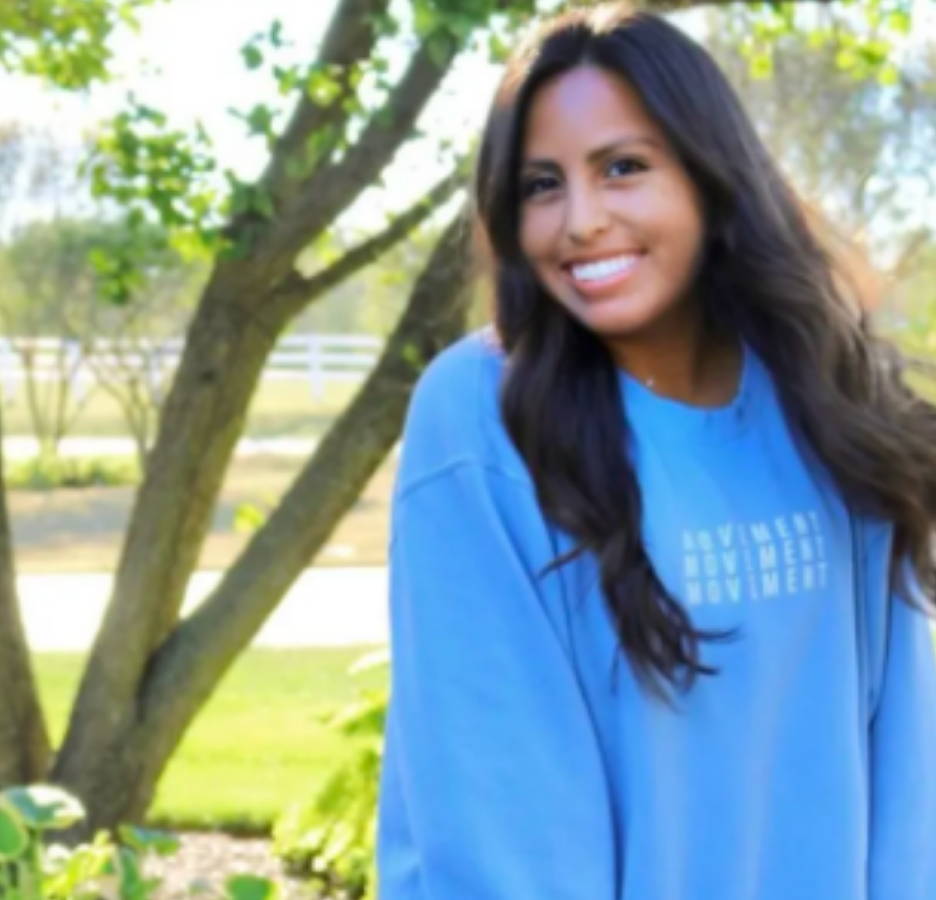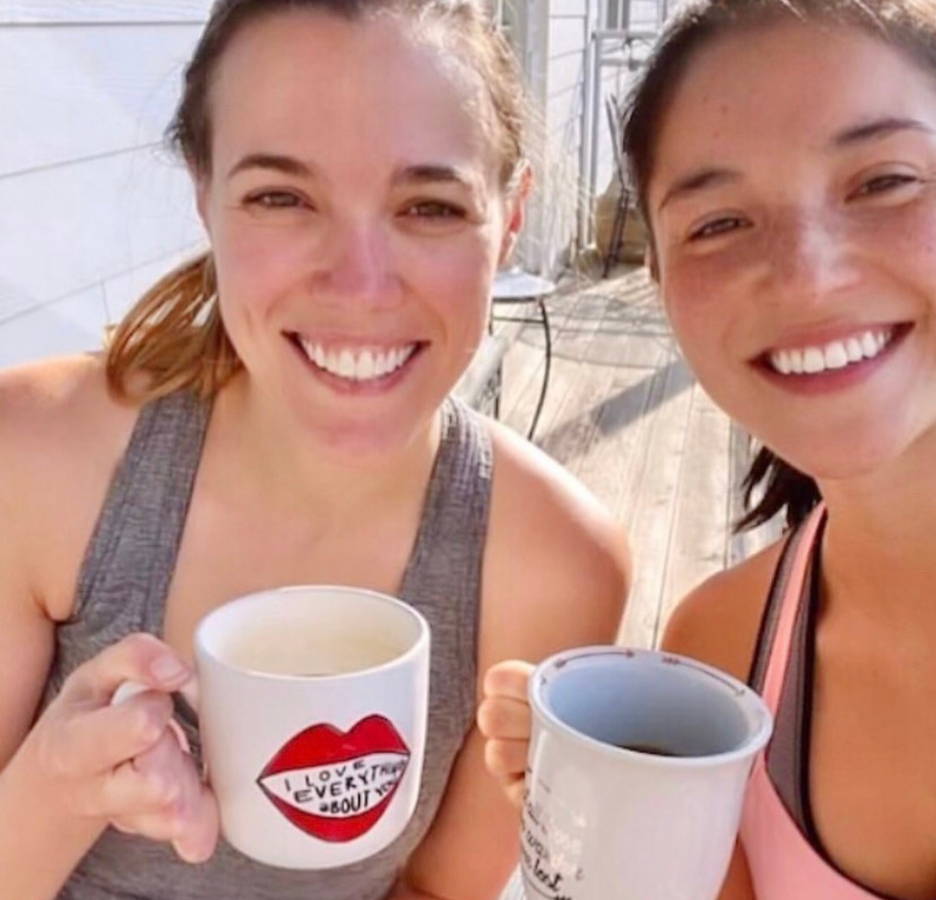 ---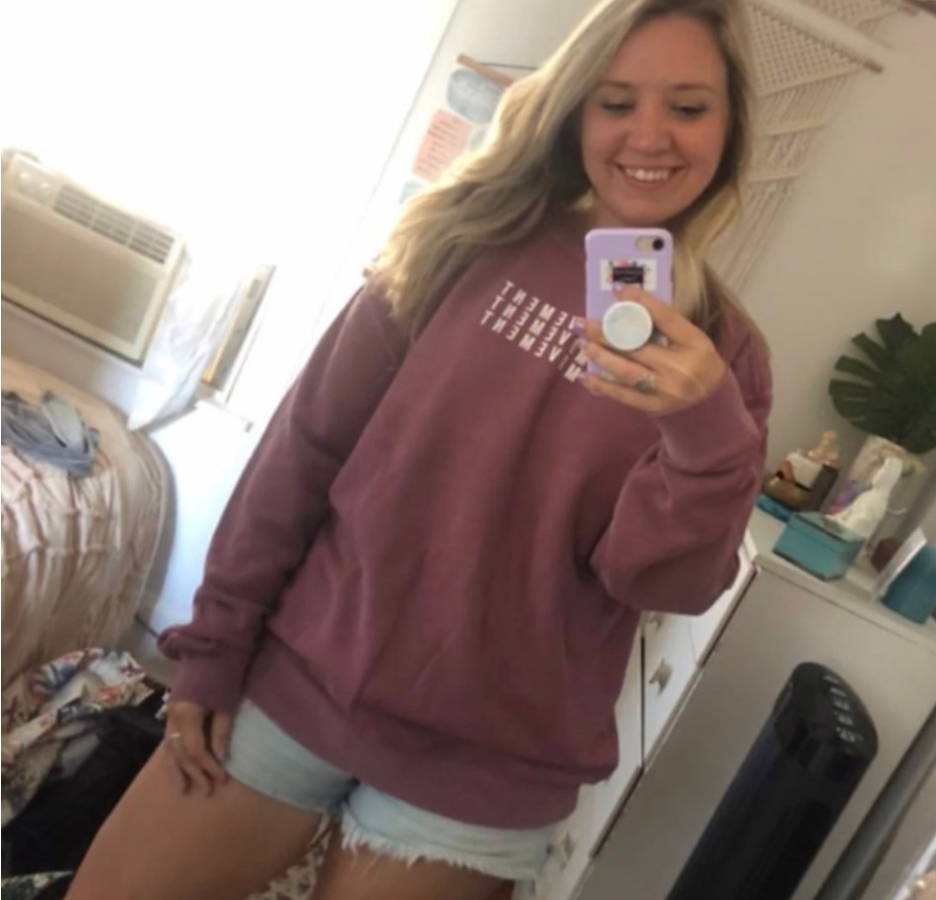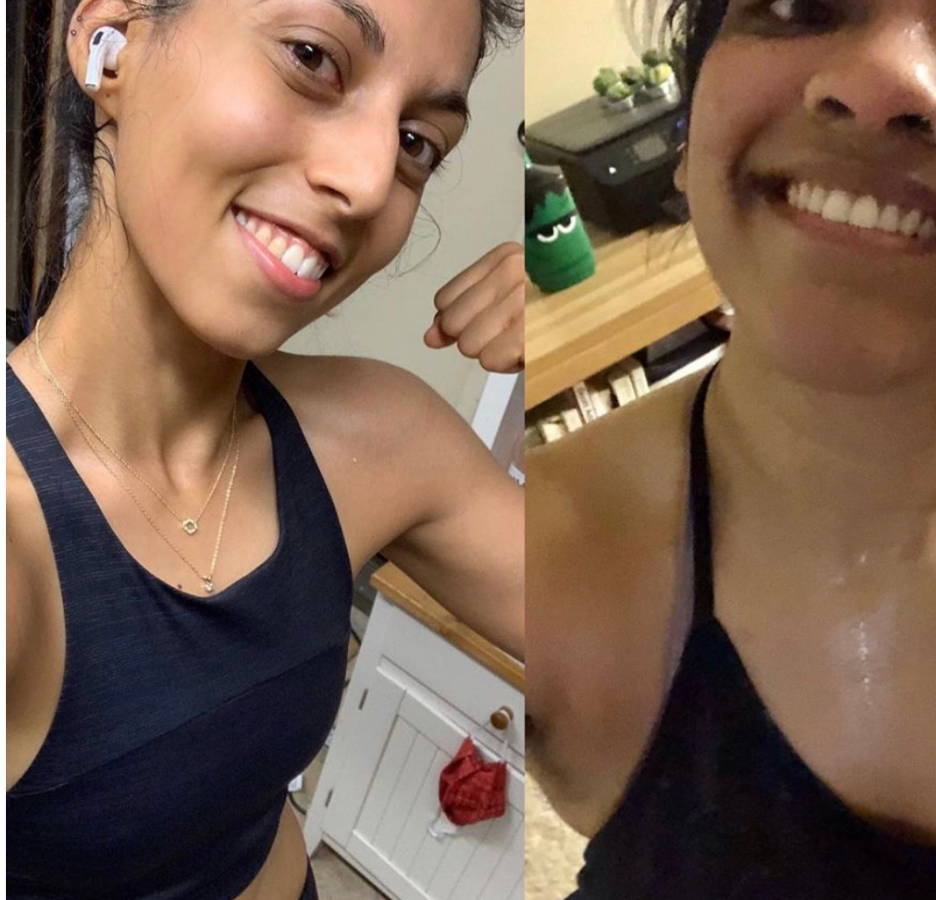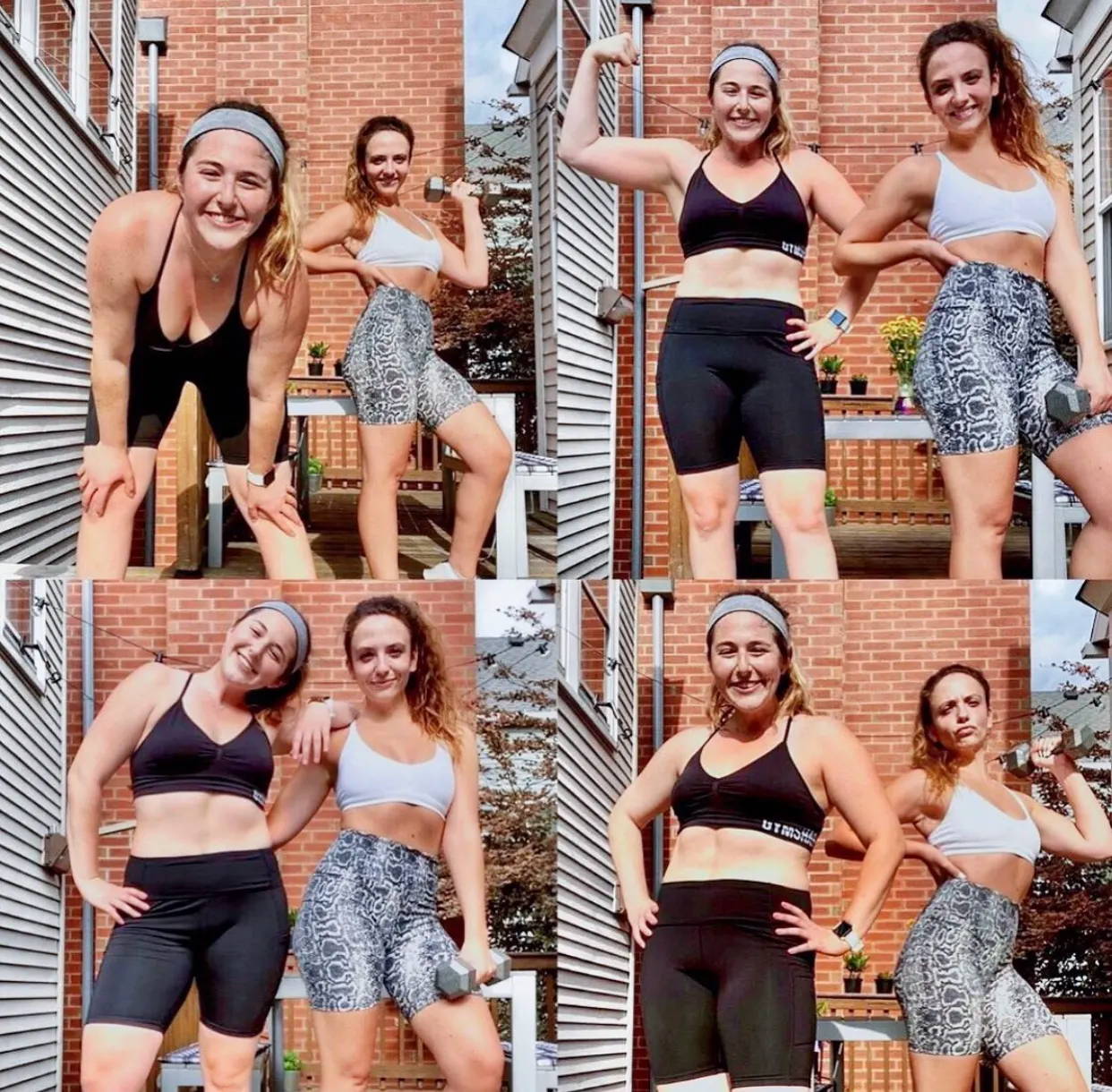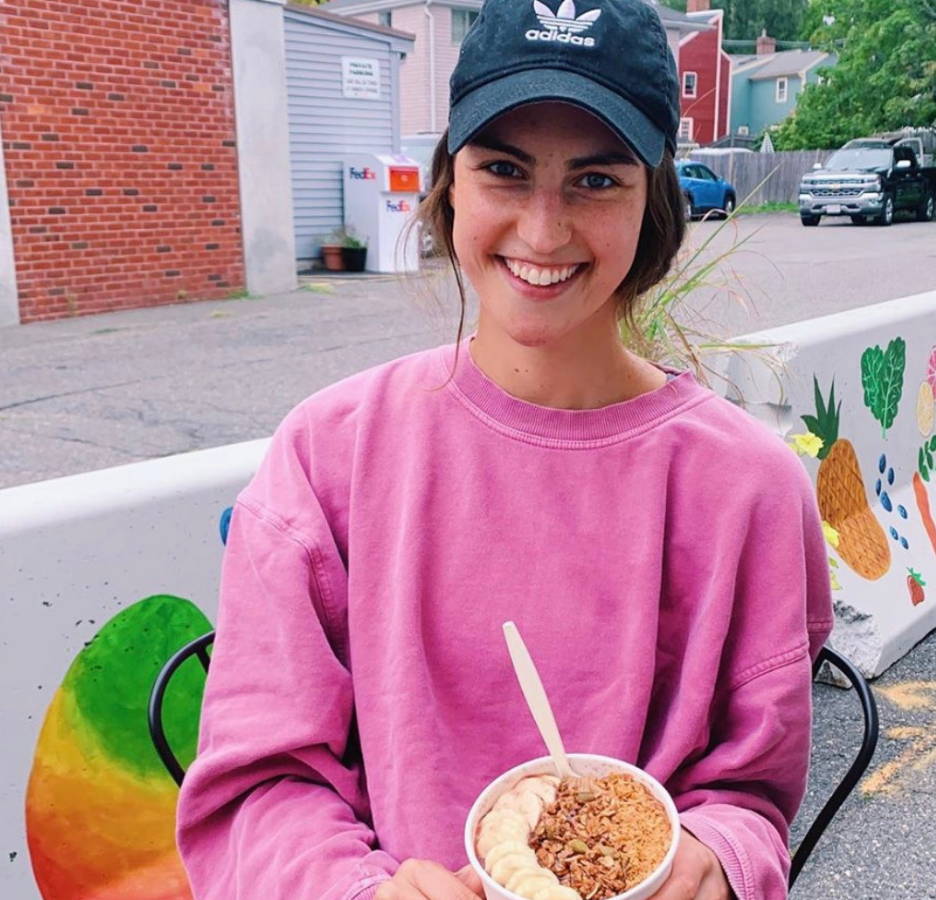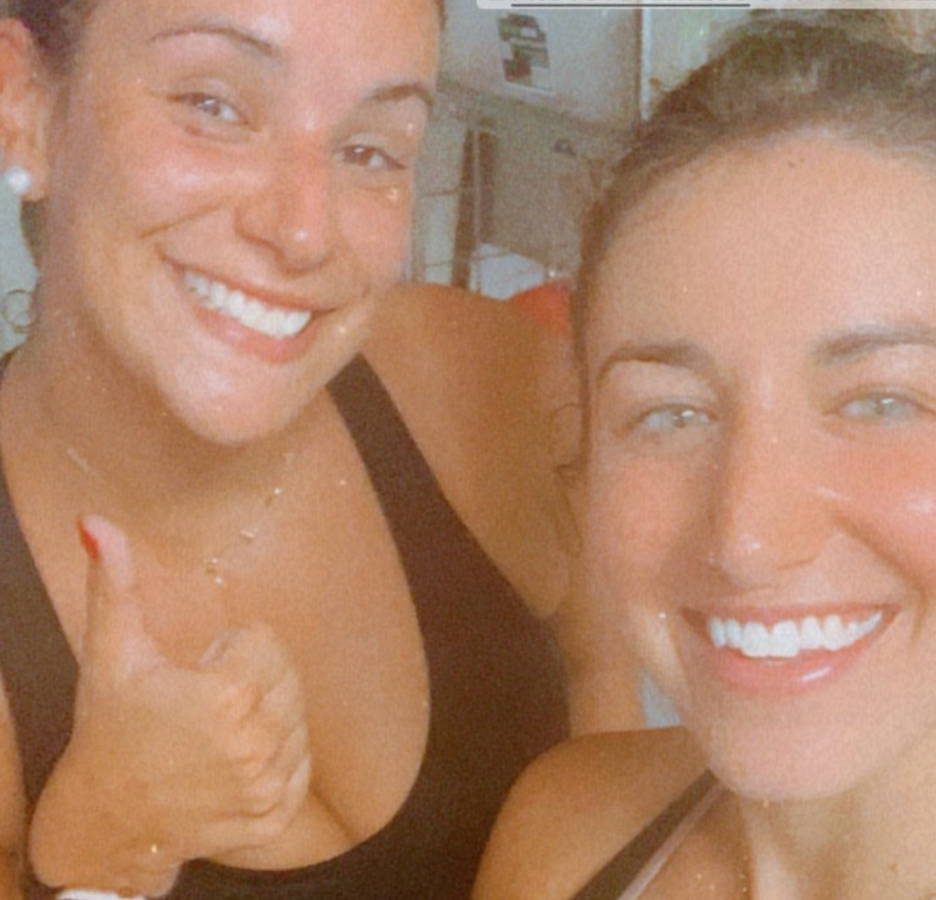 Sign up for to access free daily workouts, easy recipes, and weekly inspo!