---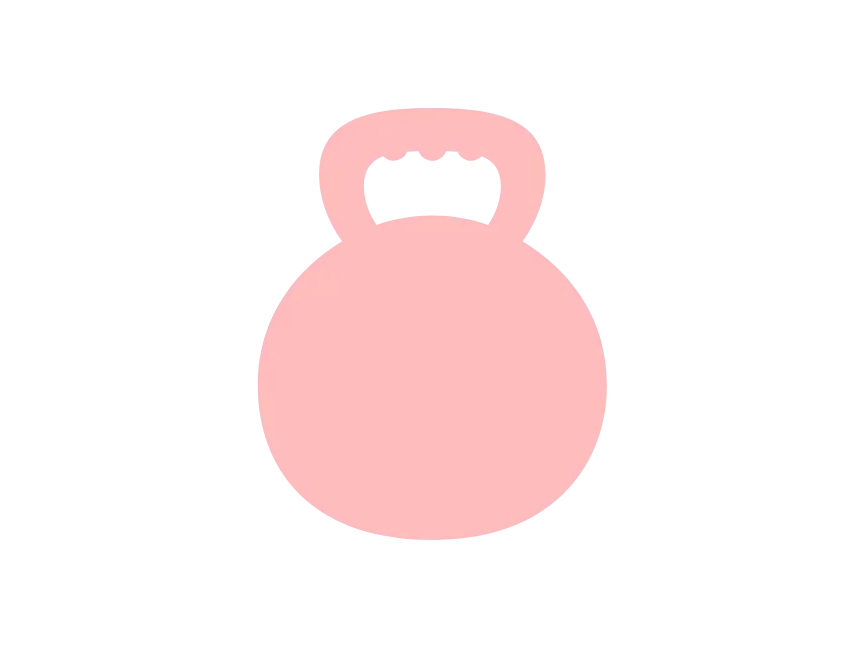 45-60 minute strength based, HIIT, and sculpt classes!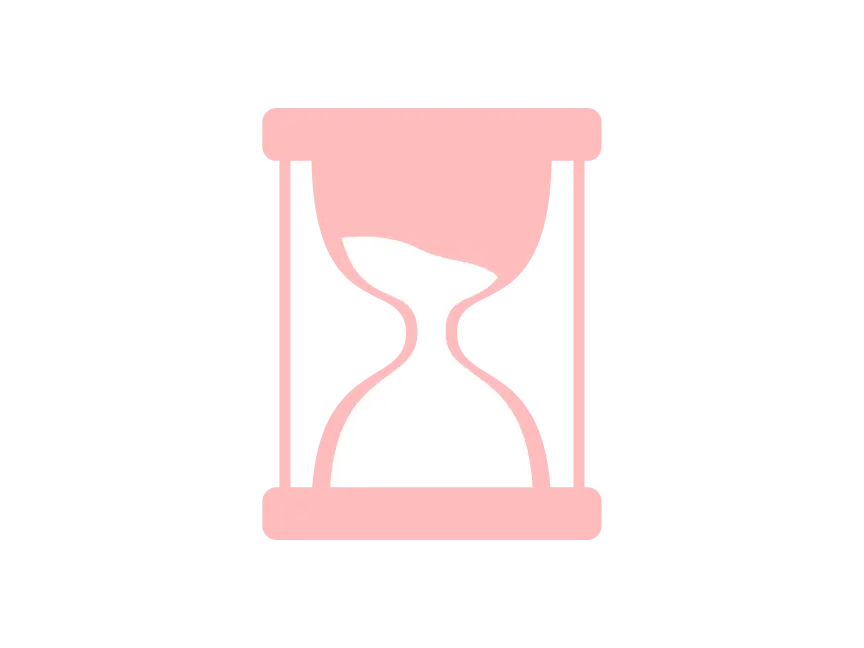 Recording is emailed after class and available/emailed for 24 hours no matter what your time zone! #MOTIVATION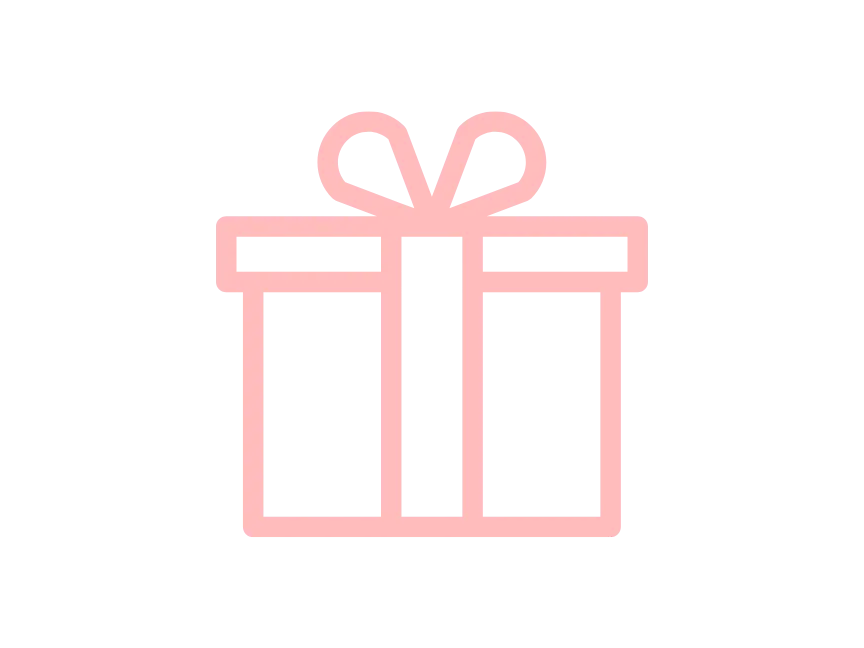 Single classes, packages, and monthly subscription!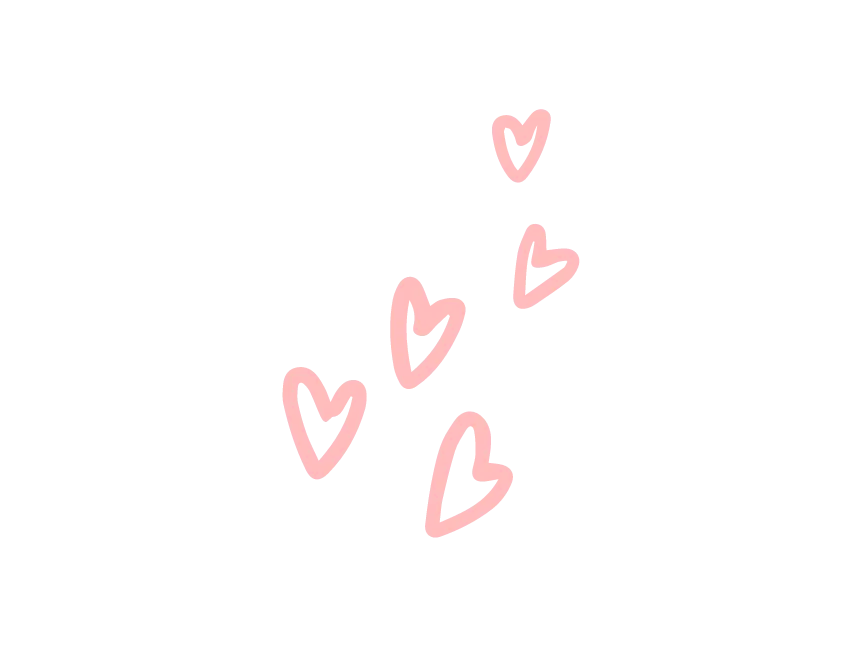 This community is all about having FUN and working hard! Be prepared to hair flip, WOO, and let the good times roll!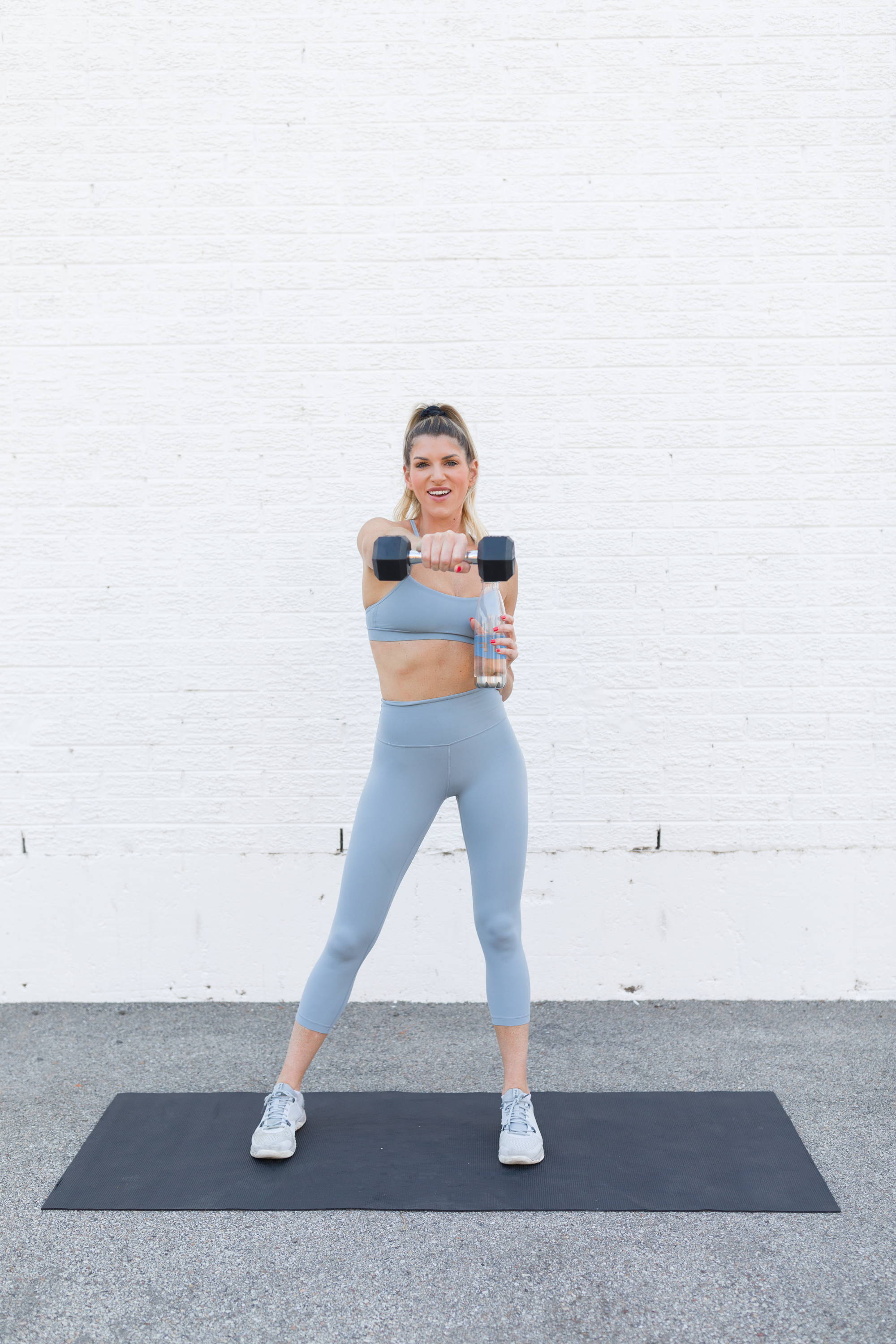 A 45 minute strength based class using dumbbells and may include cardio blast. This class is meant to build muscle, tone, and get your heart rate up! Let's go babe! Bring your weights!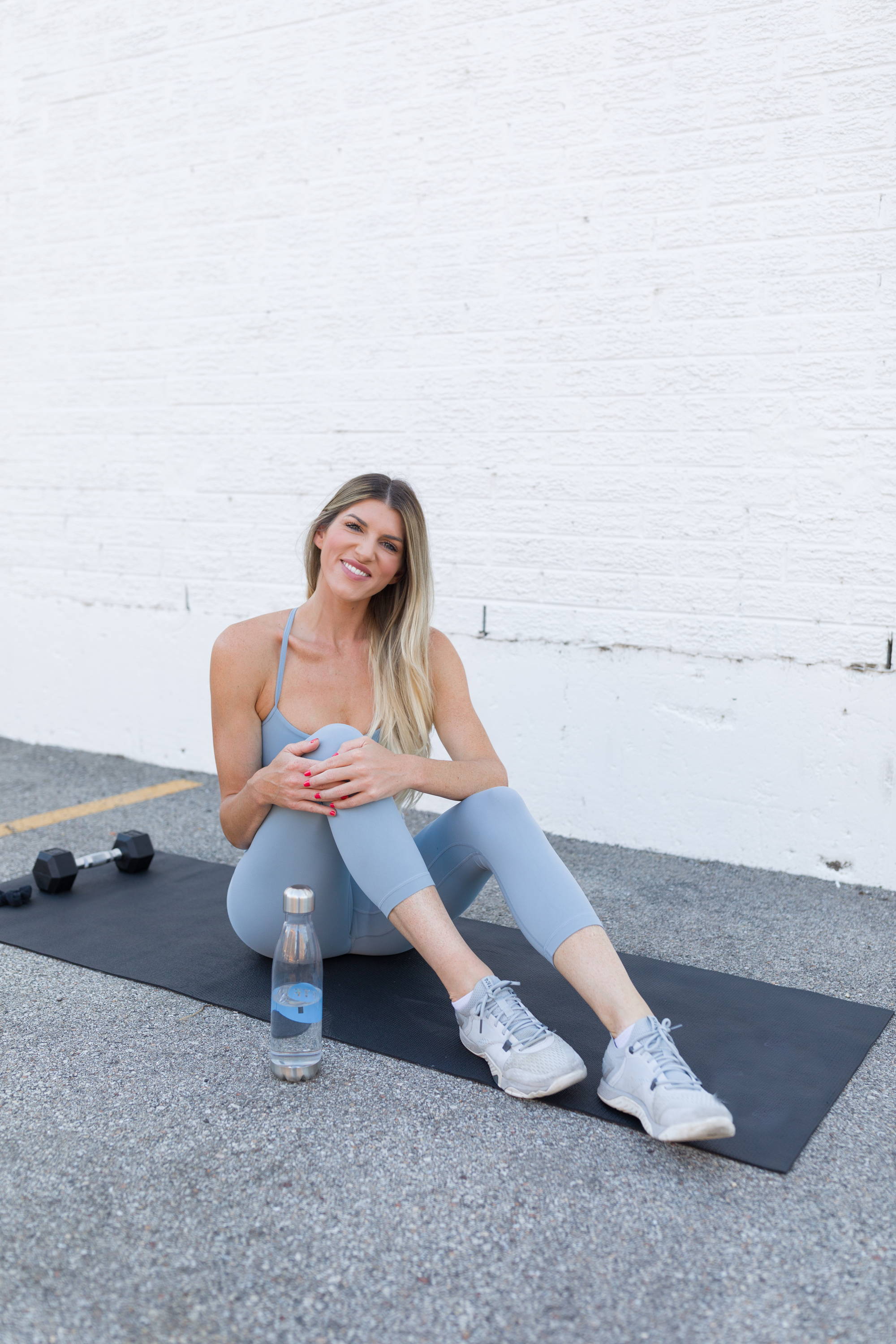 An hour high intensity interval training (HIIT) workout consisting of full body movements! This class is meant to leave you DRENCHED in sweat, get your heart rate blasting, and is no equipment needed! LET'S ROCK IT!!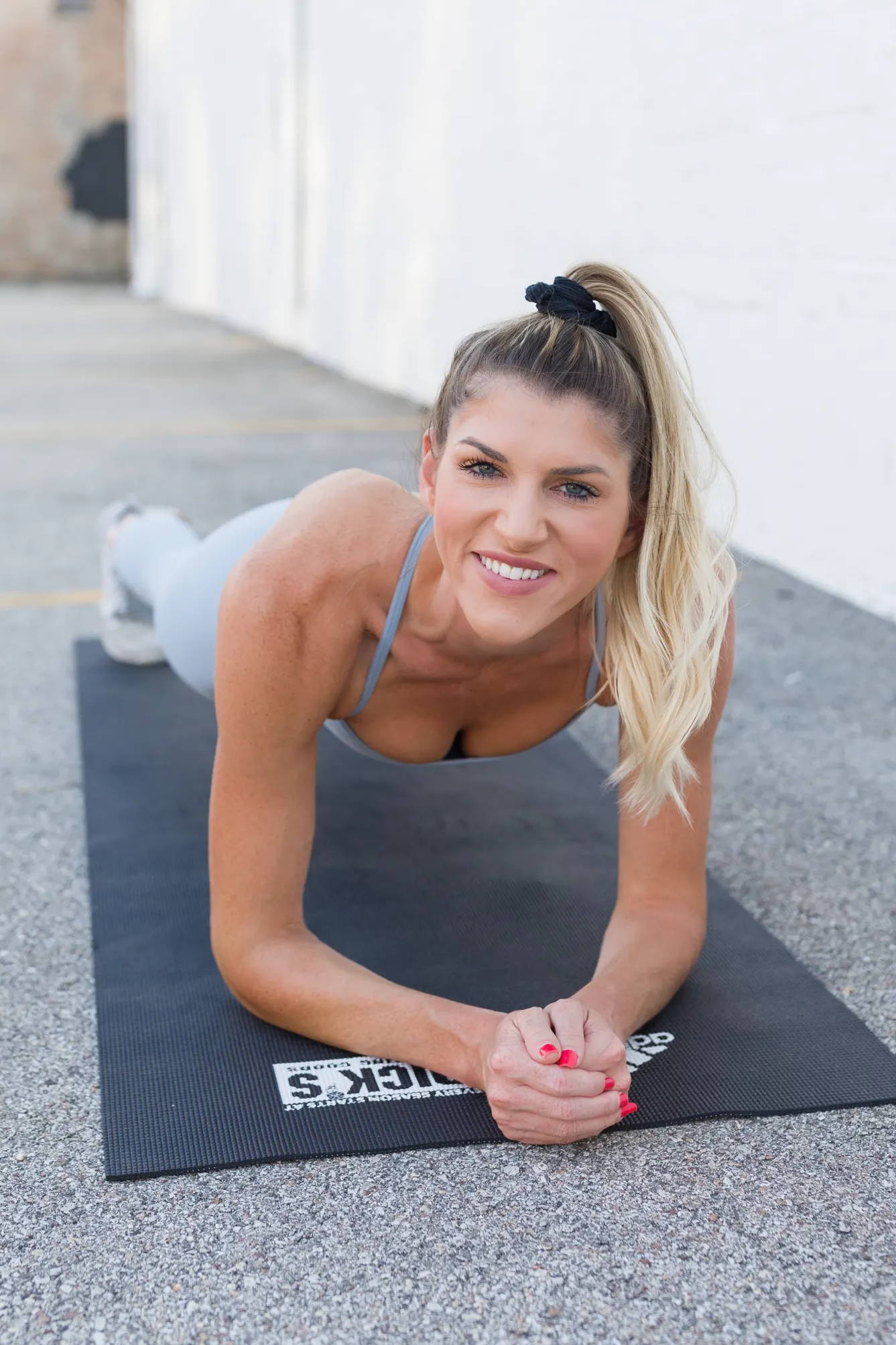 You know I LOVE my burpees, but sometimes I know we need to SLOW it down. This class is focused on sculpting through small movements! 60 minute class, no equipment required!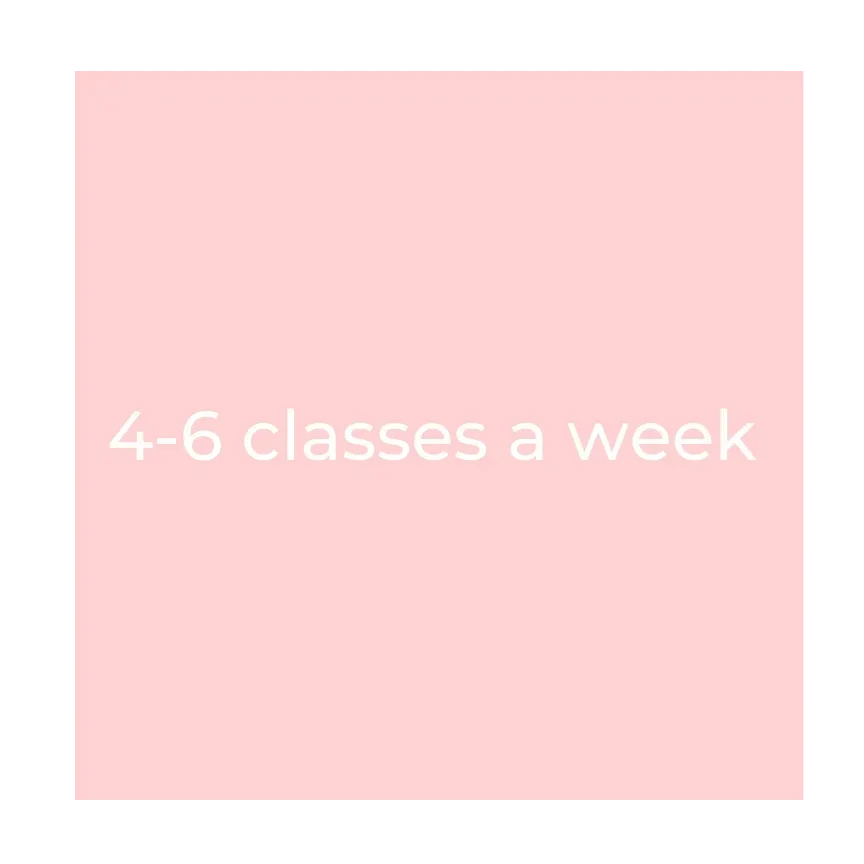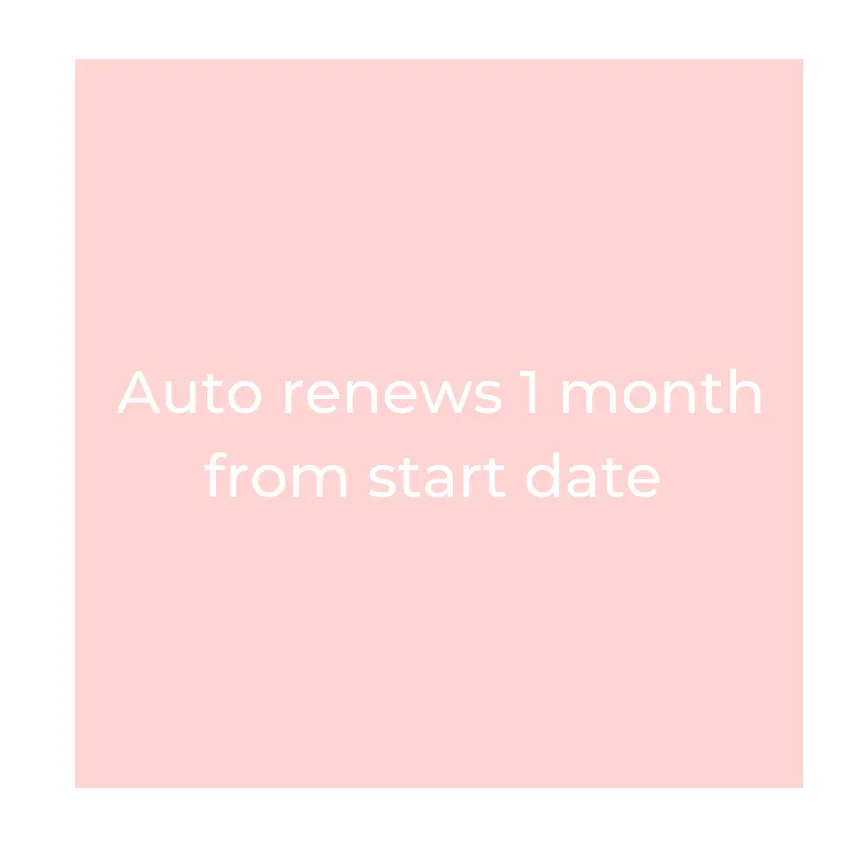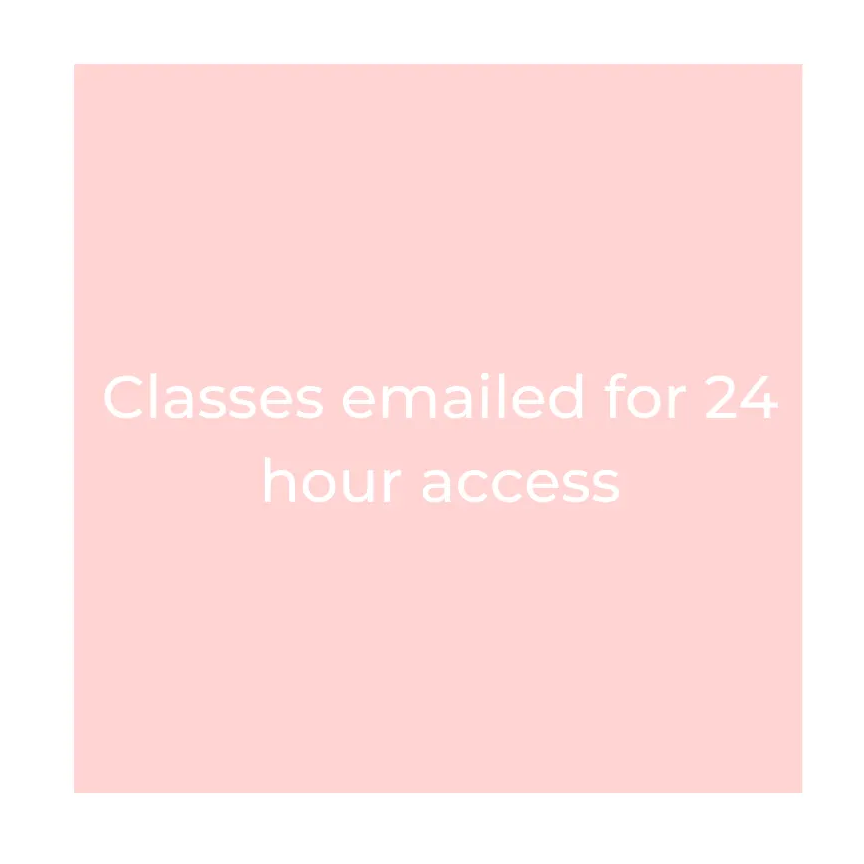 ---
---