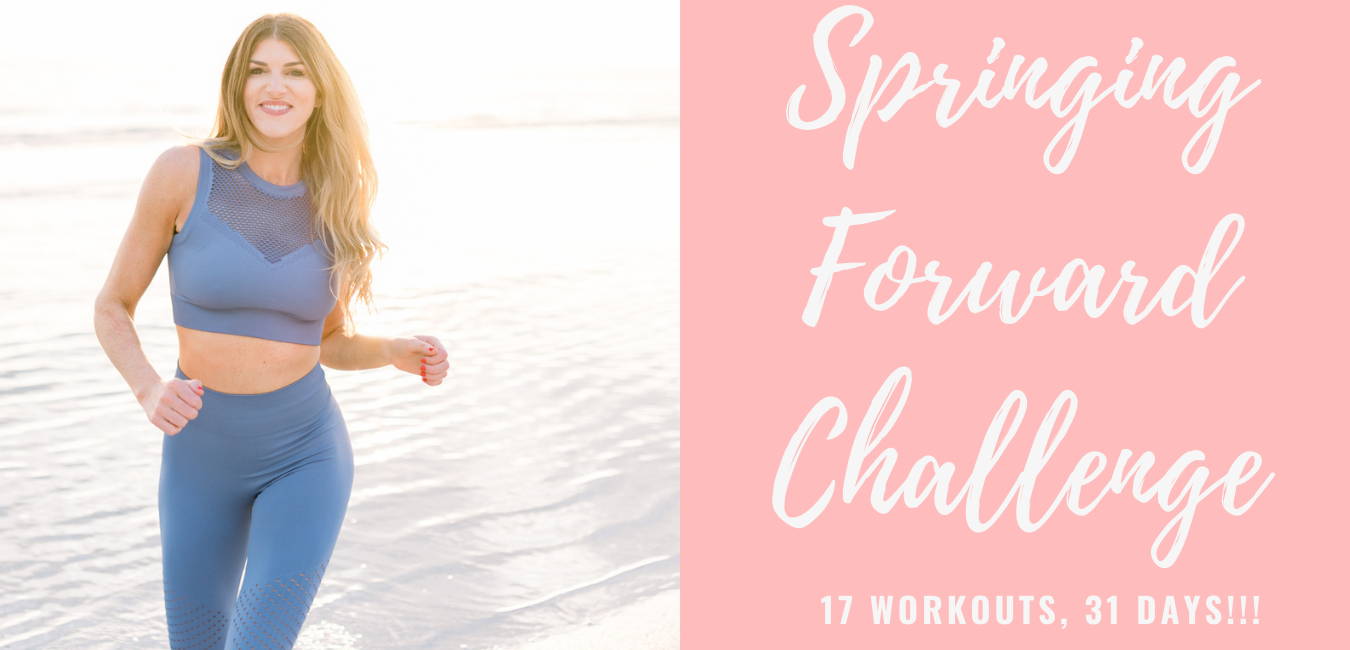 Springing Forward March Challenge Starting Monday, March 1st!
What Is The Springing Forward Challenge?

I know how easy it can be to fall out of your routine or get into a workout rut -- we've all been there! Why not spring forward in the perfect way with a workout challenge filled with community, fun give aways, accountability, and motivation?!
You can participate by getting a 17 class pack, using your normal subscription, packages, or single class!
Each week you will submit your weekly workouts in the Facebook group or via email to MK at MK@movementbymk.com to enter the WEEKLY give away
At the end of the month you will post your completed calendar with all the workouts checked off that you completed in the Facebook group or via email and I will select ONE winner for a GIVE AWAY based on participation throughout the challenge - aka sending me DM's, sweaty selfies, tagging me, the works!
Reminder:
- you do not have to do my workouts in REAL time! I send a recording shortly after class :)!
- you manually must schedule your classes and can join live OR will be emailed the link to access recordings for 24 hours from the time I send the recording!!
---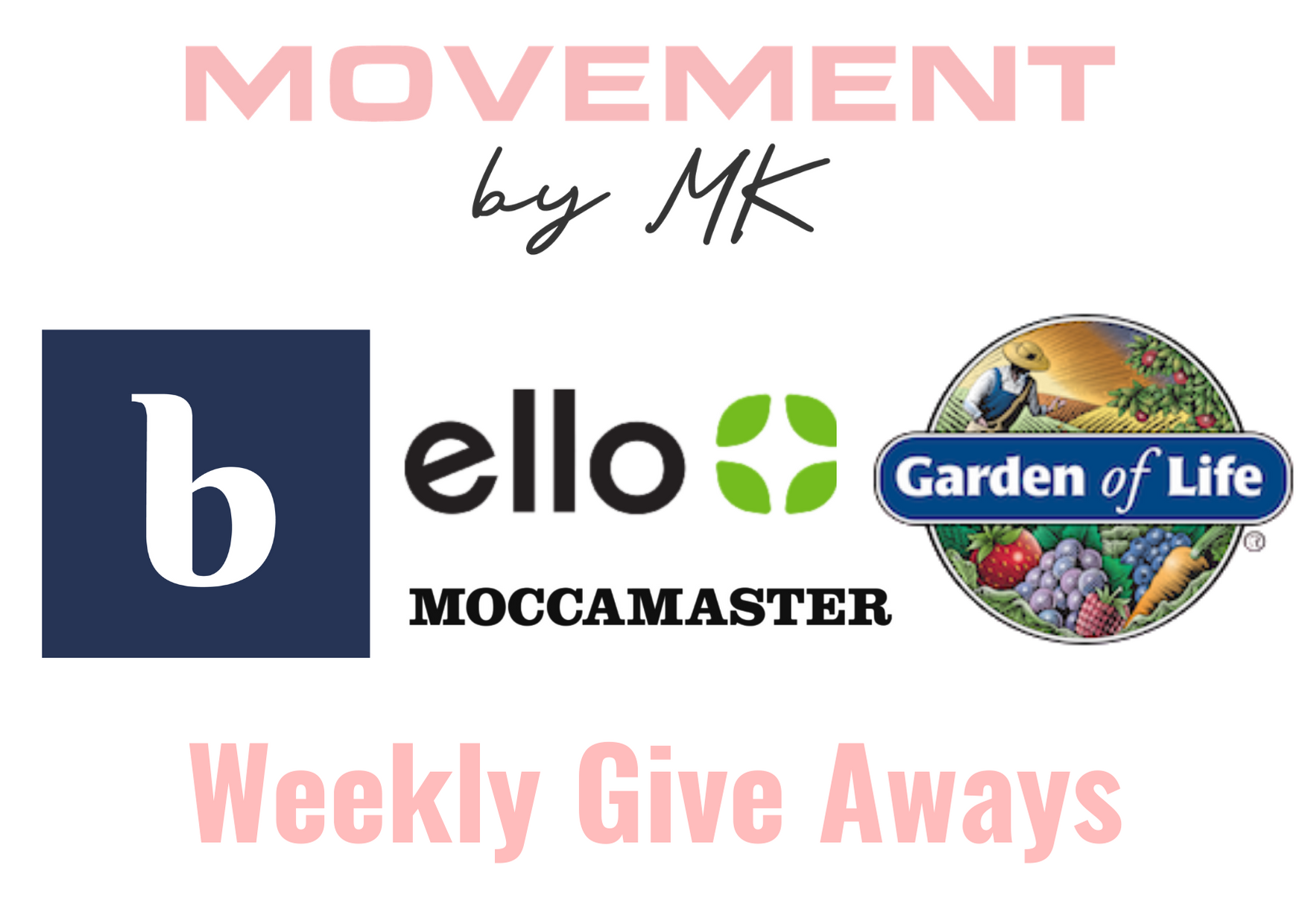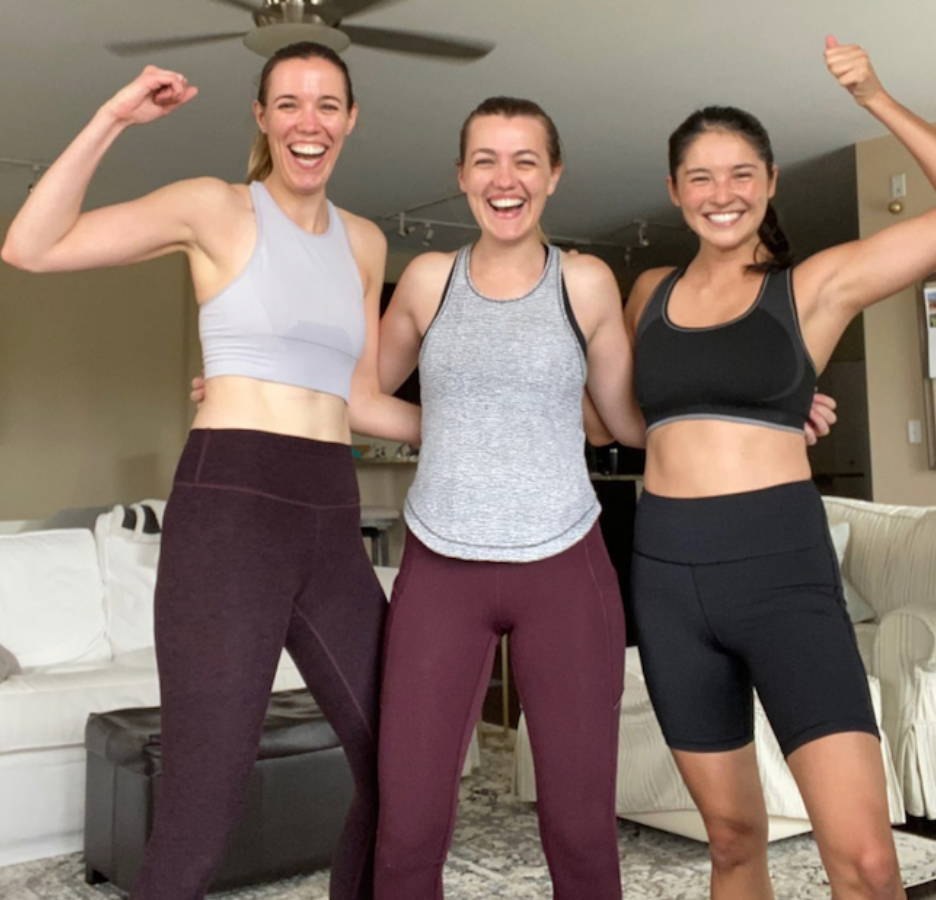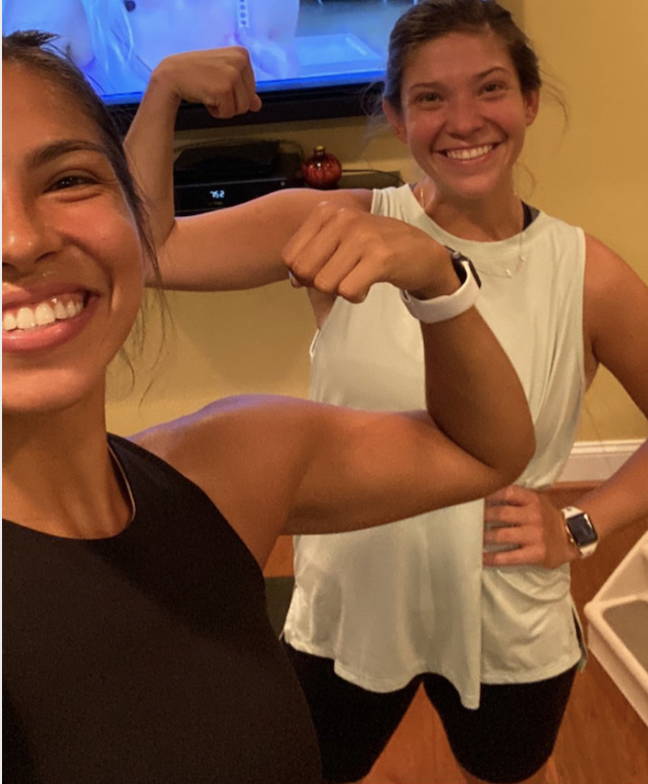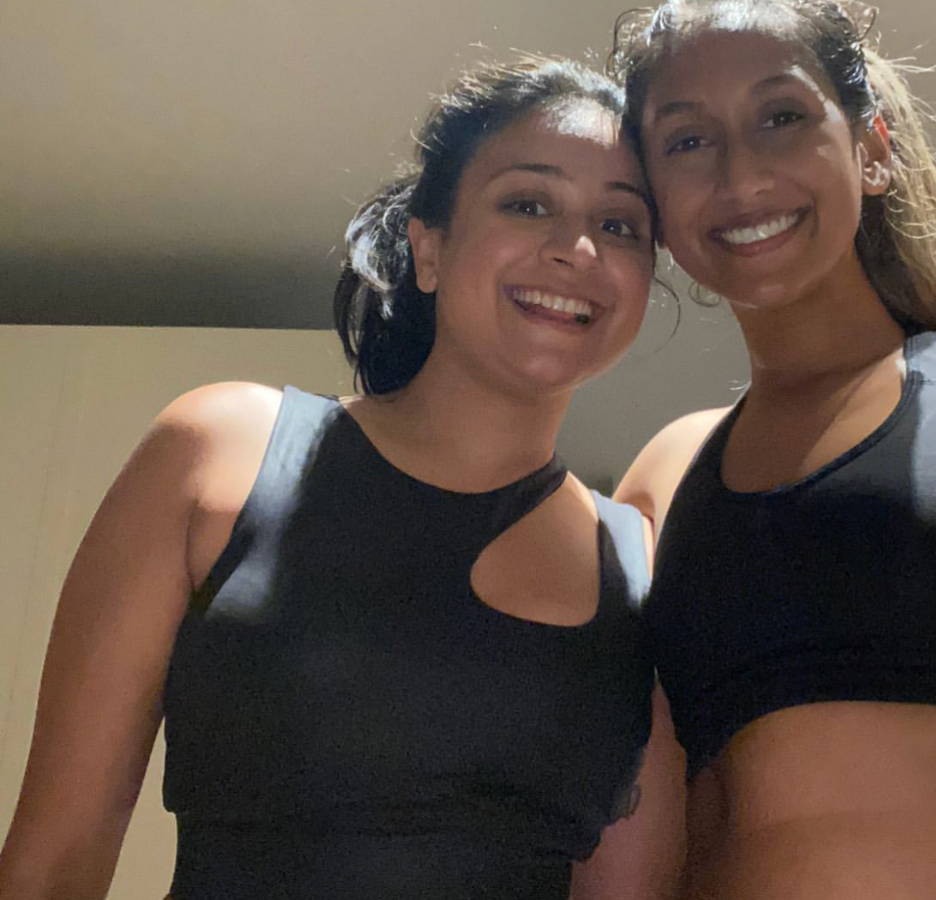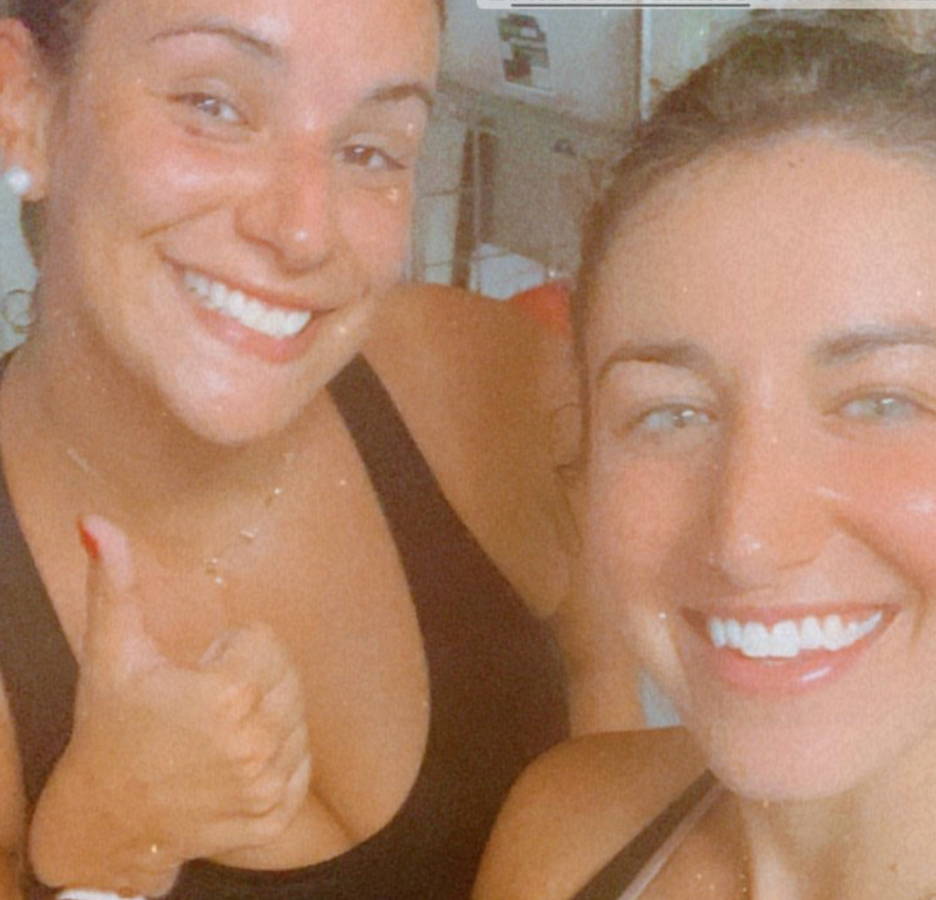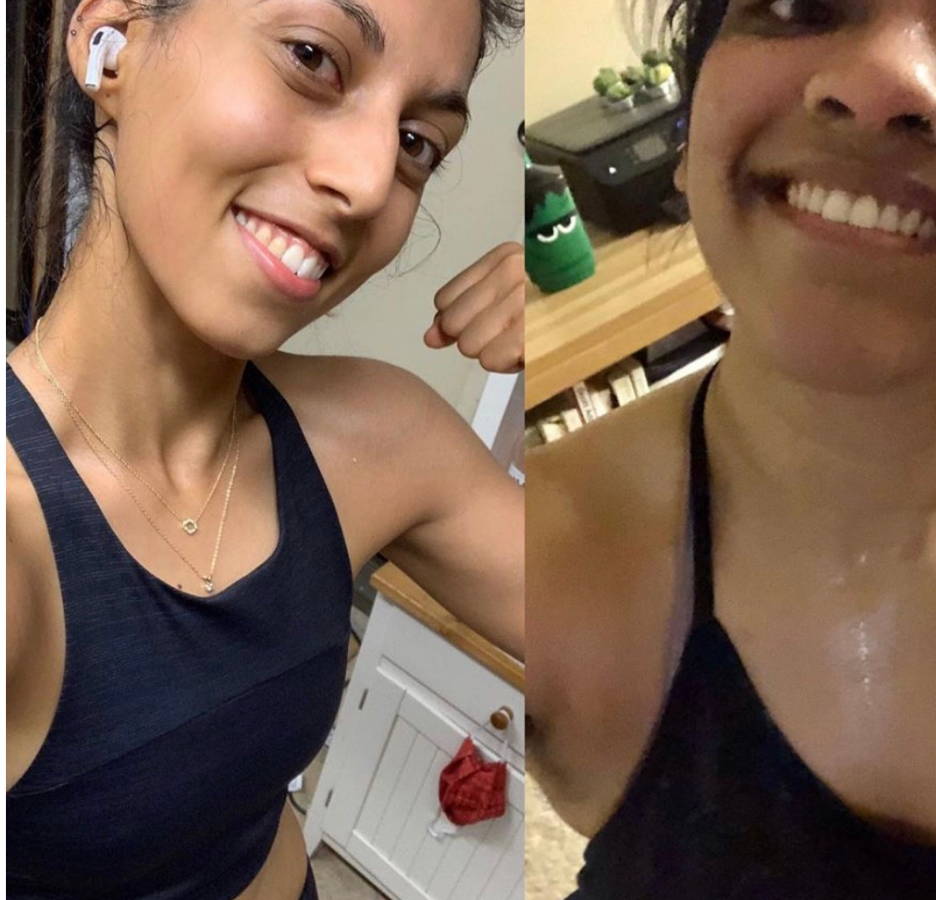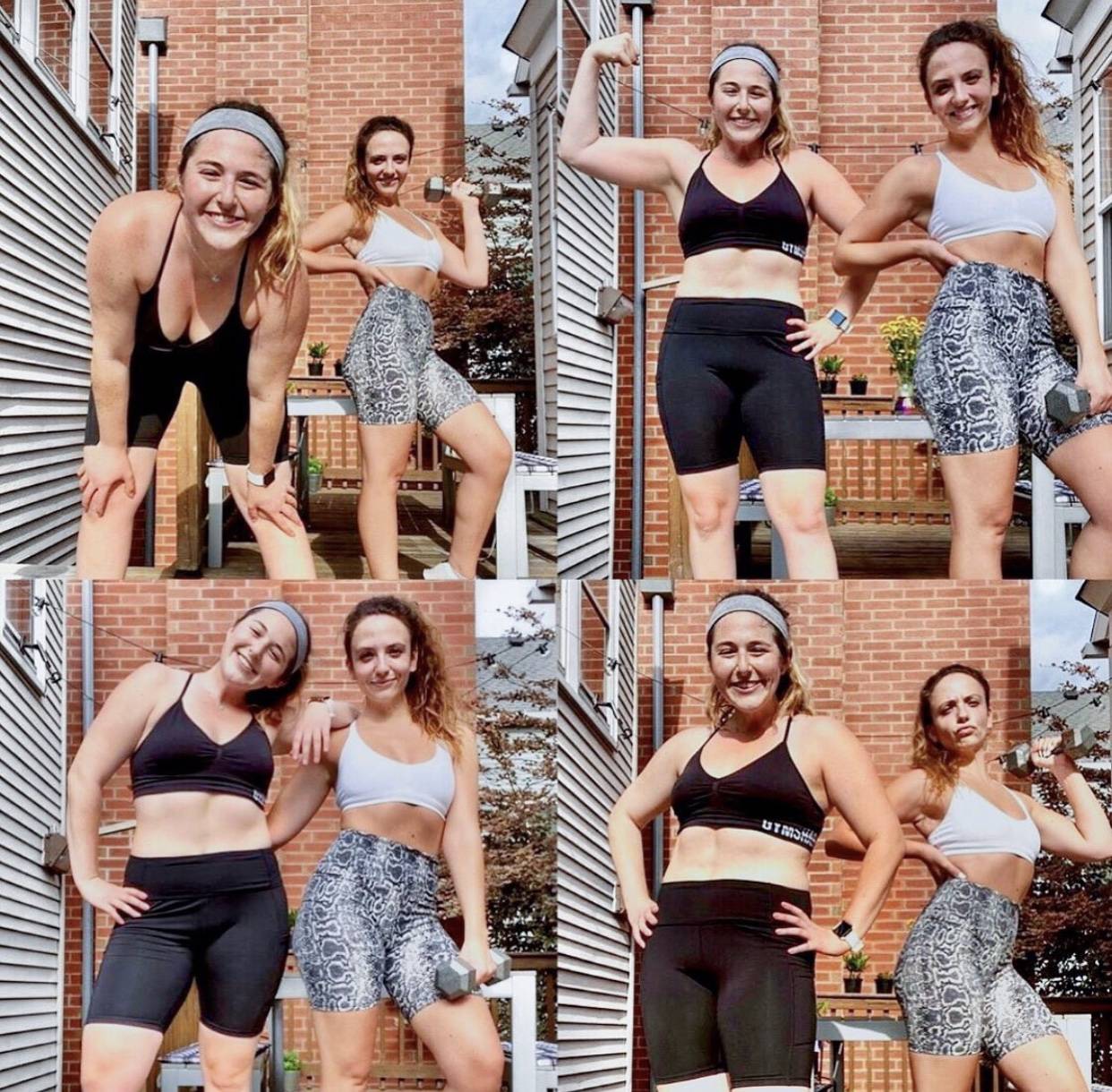 Let's Spring Forward Together!
This challenge is all about COMMUNITY and holding each other accountable - let's get the strongest yet! Grab a FRIEND, it's time to SLAY!!!